A multilingual law firm to support you in Italy
CIVIL LAW
Civil law includes the rules of law that regulate the contracts, the obligations, the goods, the persons, the family, succession and the civil liability.
CORPORATE LAW
Under this area of expertise our firm can provide qualified counsel and assistance on trade activities and company's life issues, it covers the commercial contracts, corporate law and debt collection and recovery.
EMPLOYMENT LAW
Labour law includes all the legal rules governing the rights and obligations of workers and employers, ranging from european comunitary to collective bargaining in force and individual contracts.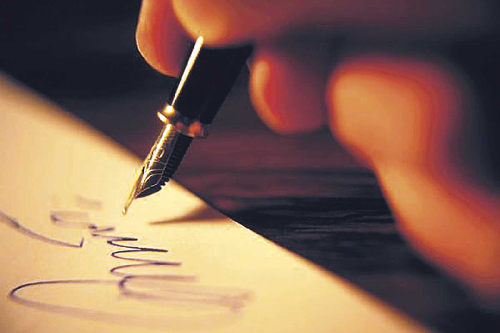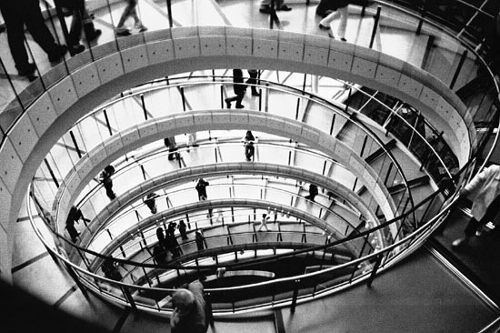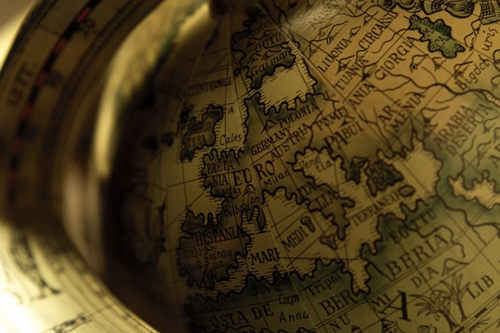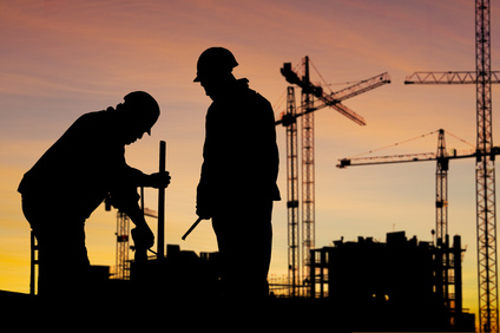 Get in touch and ask for advice today
Please get in touch with us to discuss your needs and start a new collaboration.