BENY-BOATTI
Lawyers in Milan from 2004
Our story
Beny-Boatti law firm was setup to bring professional services in our different law domains. We are based in Milan, All of our Jurists and Lawyers are experienced, qualified in their field of competences and great at supporting our clients in their actions.
Our team as a rich and varied set of skills which help us provide a balanced and focused scheduled for our clients. We will work with clients setting and reaching specific goals.
SATISFIED CLIENTS SINCE 2004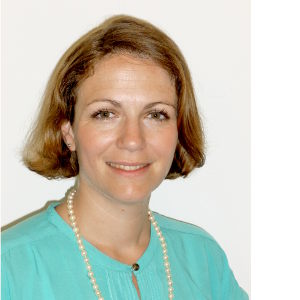 Avv. Sonia Boatti
Born in Milano in April 23rd 1978, she graduated in law in 2002 at the Università degli Studi di Milano and is registered at the Lawyers Bar of Milano since 2008.
Her main areas of practice are Public Law and Employment Law. She regularly contributes with the legal publication RIP, "Rivista dell'Impiego Pubblico".
Avv. Boatti is Italian and French mother tongue and she speaks Spanish fluently.
E-mail: sonia.boatti@benyboatti.com
Avv. Nicolas Beny
Italian lawyer. Born in Barcelona (Spain) in March 1st 1976, he graduated in law in 2001 at the Université Paris 1-Sorbonne and in 2004 at the Universitat Autonoma de Barcelona. He obtained the Labours Studies Master Degree in 2002 at the Università degli Studi di Milano. He is registered at the Lawyers Bar of Milano since 2007.
He has worked with several very well known labour law firms for almost 8 years.
Nicolas Beny is Italian, French and Spanish mother tongue and he speaks English fluently.
E-mail: nicolas.beny@benyboatti.com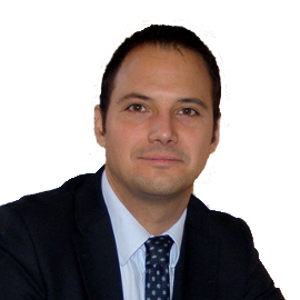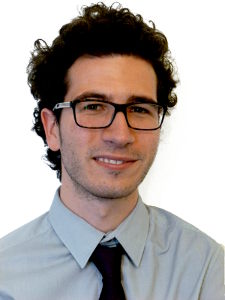 Davide Meneghetti
Dottore
Dott. Davide Meneghetti
Born in Cittadella (PD) the 4th of July 1986, he graduated European and Transnational Law at Trento University in 2011 with a Master thesis titled "Where Islam met Ataturk: Secularism in veiled Turkey" that focuses on the development of secularism in Turkey and its practical consequences on Constitutional, Administrative and Civil Law.
Throughout his student career, he studied abroad at Reading University (UK), Hebrew University of Jerusalem (Israel) and Yeditepe University (Turkey). He has be a trainee at the Economic Development Foundation of Istanbul (İKV İktisadi Kalkınma Vakfı).
He speaks Italian as mother tongue and English as a second language. He is currently studying Turkish and French.
E-mail: davide.meneghetti@benyboatti.com